︎ Production
︎ Show Calling
︎ Public Relations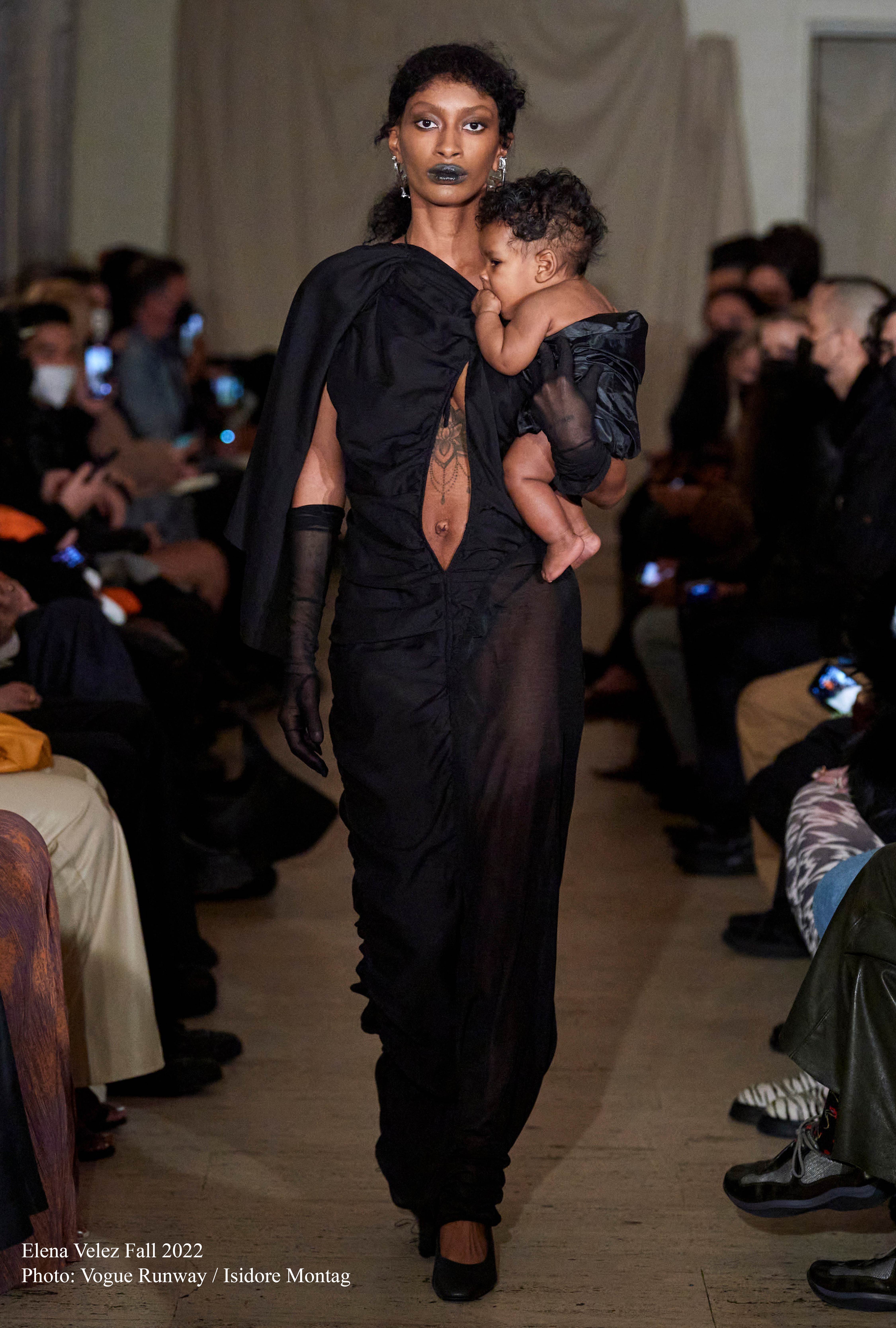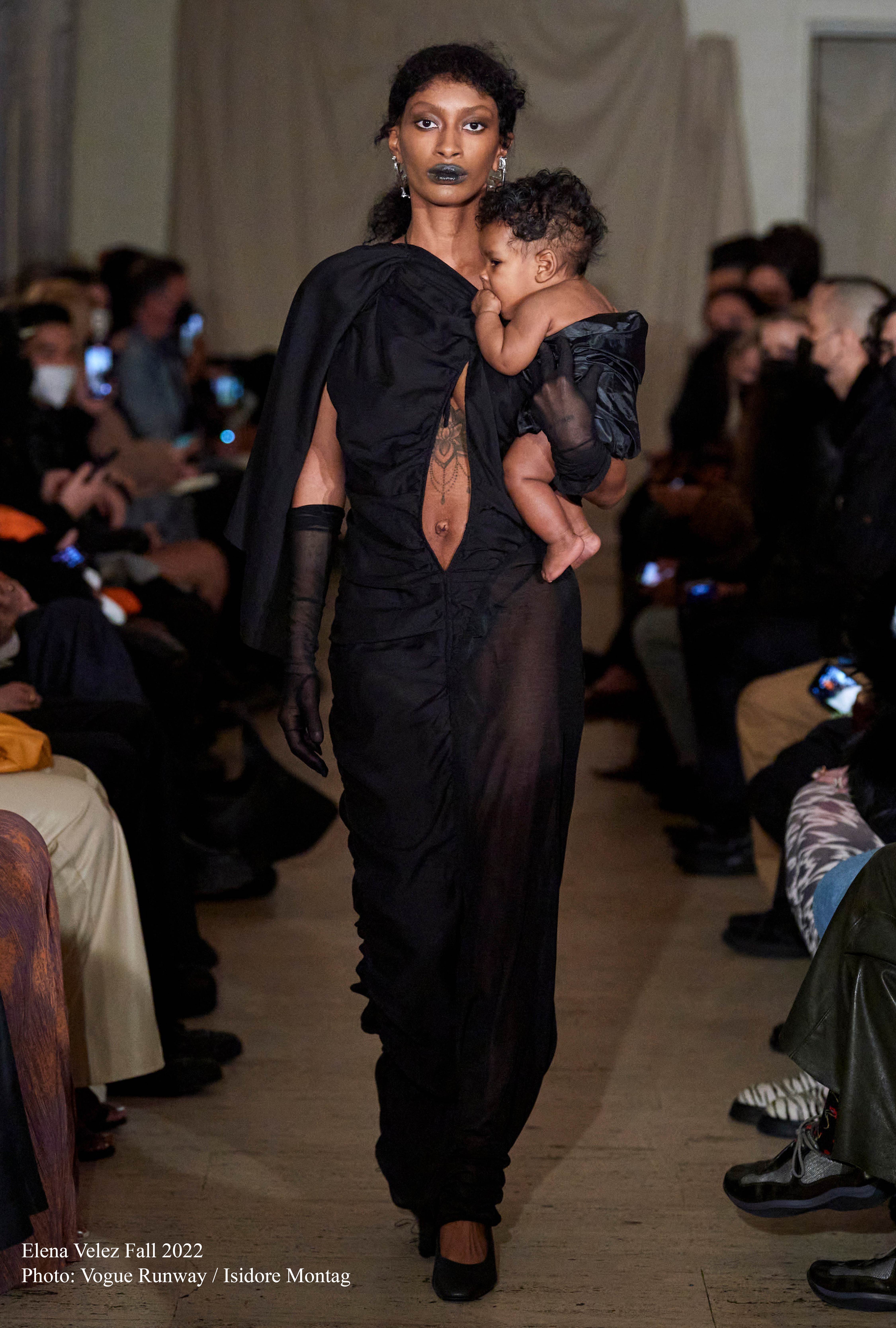 EVENT
PRODUCTION

PARSONS
Backstage Producer
Assistant Show Caller
Parsons BFA Fashion Show
2023.

INCA PRODUCTIONS
Backstage Producer
Moët & Chandon Holiday Celebration.

Bloomingdale's 150th x Harper's Bazaar Icons.
---
DARIO STUDIO, INC.
Assisted Creative Director
Parsons MFA Fashion Show.
---
WILLY CHAVARRIA
Backstage Producer
Assistant Show Caller
Willy Chavarria NYFW F23.
Willy Chavarria NYFW SS23.
Willy Chavarria F22 Menswear.
---
ELENA VELEZ
Show Caller
Assitant Producer
Elena Velez NYFW S23.
Elena Velez NYFW F22.
Elena Velez NYFW S22.
LOFT CREATIVE GROUP
Production and PR Associate
McMullen 15th Anniversary.
Christopher John Rodgers R23.
House of Aama NYFW S22.
LAQUAN SMITH

Assistant Show Caller
Production Assistant
LaQuan Smith NYFW S23.
LaQuan Smith NYFW F22.